Orthodontics is a wonderful profession. I have the opportunity to improve the oral health, function, aesthetics, and self-esteem of my patients, all while building friendships that extend beyond the practice.
I feel it is a privilege to be part of the profession and to have served the communities of Maysville, Kentucky and West Union, Ohio for almost 18 years. My team and I are blessed by all the patients and families who have been part of our practice. They have come to know and trust us, and we have enjoyed being with them as they have achieved beautifully healthy and confident smiles they love!
Education
I grew up in Lexington, Kentucky and then attended Centre College, graduating cum laude with a Bachelor of Science in 1997. My highlights at Centre College include spending a semester abroad in Strasbourg, France and being on the track and swim team.
Upon graduation from Centre, I attended the University of Kentucky College of Dentistry and graduated with high distinction with a Doctorate of Dental Medicine (DMD) in 2001. While in dental school I served as the president of the Kentucky Student Dental Society and completed an internship in oral medicine at the National Institute of Health in Bethesda, Maryland.
After dental school, I completed a year long general practice residency program through the University of Kentucky and Veteran's Hospital prior to pursing my dream of becoming an orthodontist at the University of Louisville. While at Louisville, I published research through my masters thesis and served as president of my class. I graduated with a masters of science and specialty certificate in orthodontics in 2004.
After completing my orthodontic residency, I became a partner with Dr. Bob Curtis, the founding doctor of this practice.
I enjoy serving and helping others; it's just part of my nature. I will do everything possible to ensure that patients have a positive experience in our office and receive the best results possible. Our team is an integral part of delivering this level of care and service, and I could not be prouder to work with them.
Continuing Education and Professional Memberships
Since finishing my orthodontic residency, I have sought opportunities to grow my knowledge and stay current on the latest orthodontics and oral healthcare changes.
I am an active member of the:
American Association of Orthodontists
Kentucky Association of Orthodontists
American Dental Association
Kentucky Dental Association
These professional organizations provide multiple continuing education (CE) courses, meetings, and other opportunities for me to learn and study. In addition to attending state and national conferences myself, my staff has also attended national meetings in Honolulu, San Diego, and Miami.
Staying in tune with the newest techniques, technologies, and products allows us to incorporate the best into patient care practice. CE also educates and energizes our team members, allowing them to do the best job possible in educating our patients about their treatment and overall health.
Beyond the Practice
My husband Ryan and I have been married for over 20 years and have four children. Our family loves animals - we have two dogs and two cats. Yes, ours is a busy home!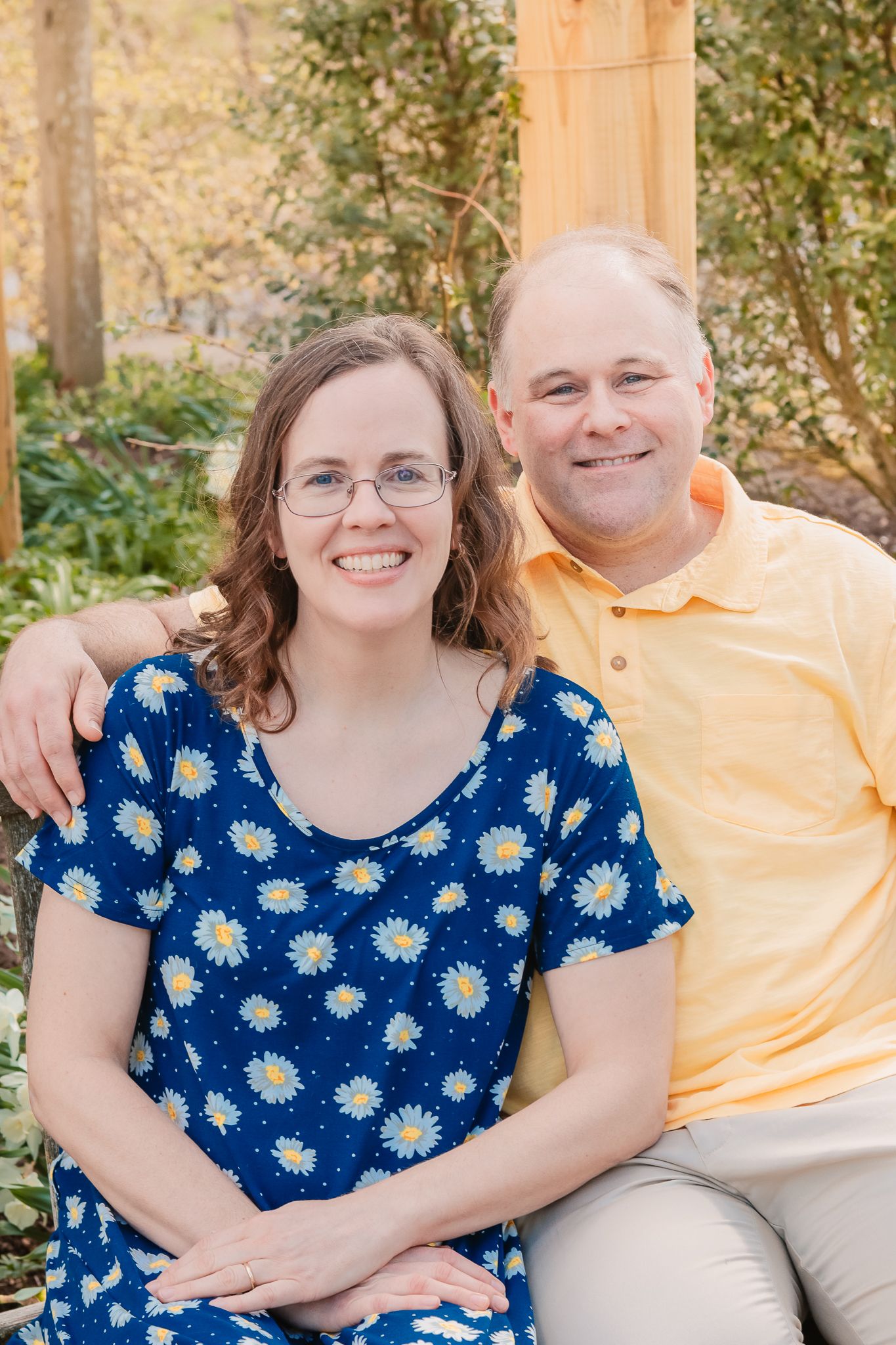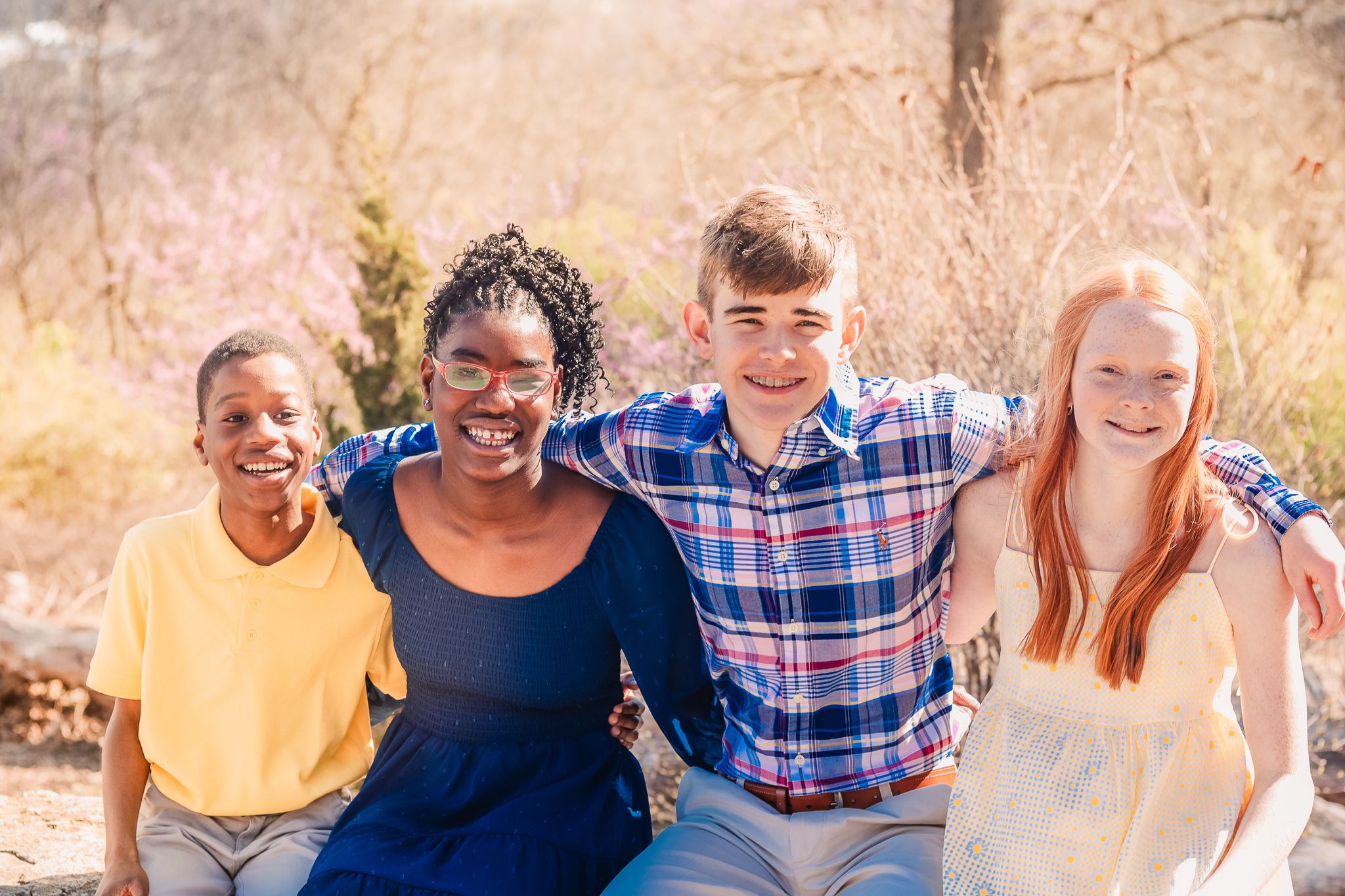 Beyond family, my interests include travel, the outdoors, and fitness. On the weekends, you will often find me volunteering with Reset Ministries. Reset is a nonprofit organization that provides housing and counseling services to people trying to "reset" their lives after incarceration or addiction.